Galapagos Land, Sea & Underwater Adventures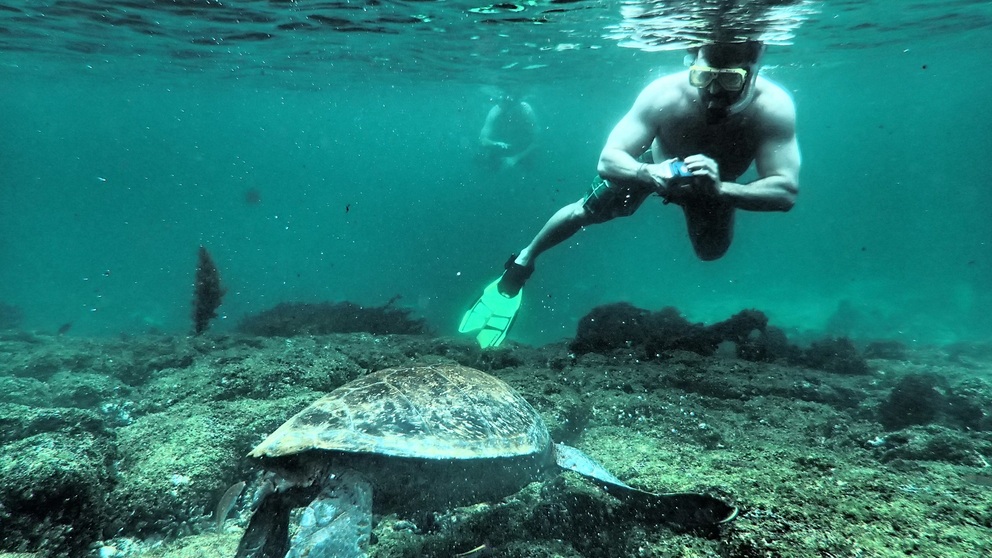 Description
Tour Highlights: 5 day, 4 Night land-based tour in Santa Cruz and Isabela Island, remarkable accommodations, transfers and ground transportation, hiking, kayaking, snorkeling and more. The perfect adventure for the active traveler!
• Day 1: Baltra Island to Santa Cruz Island
• Day 2: Santa Cruz Island
• Day 3: Santa Cruz Island to Isabela Island
• Day 4: Isabela Island
• Day 5: Isabela Island to Baltra Island
• Lodging: Galapagos Magic and Hotel Isamar
Tour Summary
At Santa Cruz, the Galapagos most populous island, visitors will be guided on adventures that range from kayaking to exploring to a neighbor island for one day tour. You will stay 2 nights at Santa Cruz at our Safari Tented Camp-style lodge located on a private tortoise reserve. Then travelers will journey to beachy relaxed Isabela for 2 more nights. You will summit volcanoes, snorkel with penguins and sharks, kayak pristine, turquoise waters and more!
What's Included
• VIP lounge at Baltra
• English-speaking naturalist guide
• 4 Nights Lodging
• Transfers & ground transportation
• Speedboat transfer
• Excursions (detailed in itinerary)
• Daily breakfast and meals (detailed in itinerary)
• Transfer out
• And more!
You can choose one of our programmed tours or request a custom tour, designed specifically for you. Contact us to start planning your visit to Ecuador today.
On our Ecuador wildlife tour, you will visit the world-famous Galapagos Islands, renowned for close-up…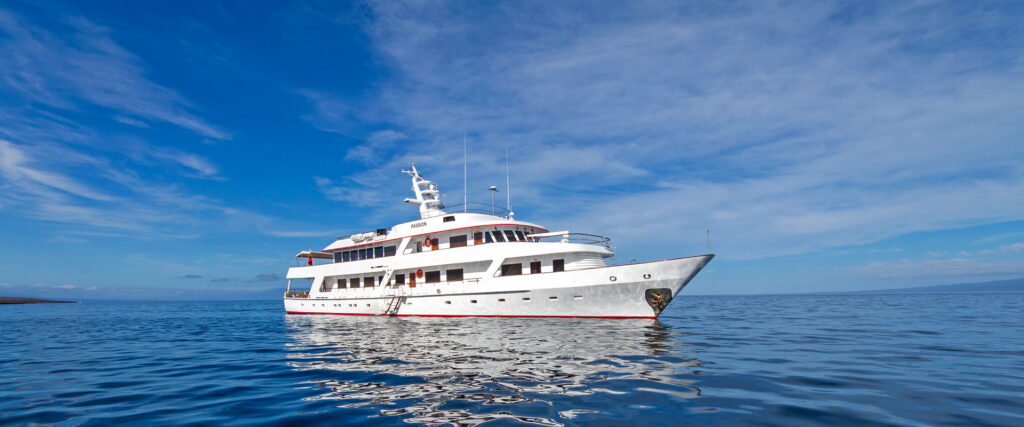 An operation as seamless as WildAid´s Passion for Galapagos has taken many years to perfect.…