Valid to book from now until 31st March and can be operated until 15th December 2021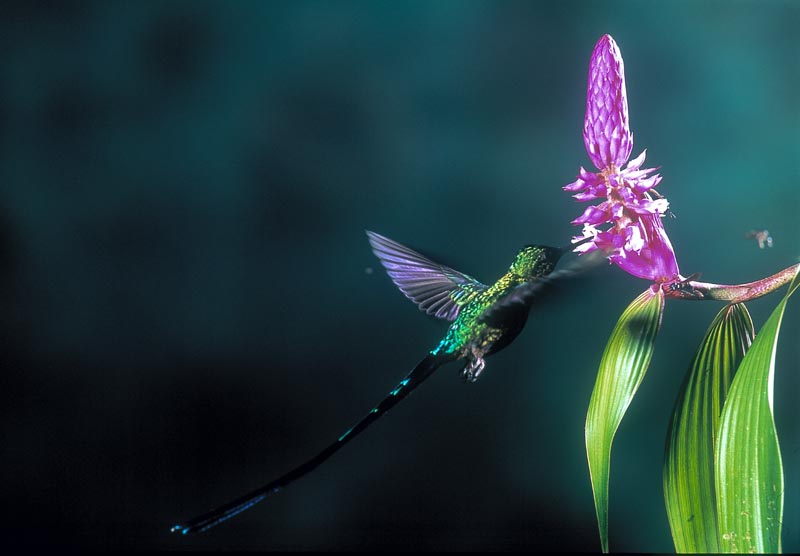 Description
The El Monte Lodge is located just outside the town of Mindo, recognized as a world-class bird watching site by Bird Life International
Day 1
Private transportation from Quito to Mindo.

The Lodge is located just outside the town of Mindo – recognized as a world class bird watching site by Bird Life International – and on arrival you will be welcomed by your hosts who will offer a short informal introduction to the lodge and its nearby garden.

This is not simply a place to stay. The Lodge and its owners are dedicated to preserving and protecting the natural beauty of Mindo, one of the most biologically diverse and endangered Cloud Forests in the world.

Our local guide will take you on a 2-hour exploration beside the Rio Mindo and through the nearby forest, where she will help you to find exotic birds and explain about medicinal plants and their local uses.

Night at El Monte Ecolodge (Standard room)
Day 2
Day at leisure to explore on your own.

Remember that you can choose from a variety of things to do. You may decide to go on a nature walk from one hour to all day, where your native guide (spanish speaking) will point out many species of plants and help you spot birds and other wildlife. Another option is to visit the waterfall and swim in the refreshing waters of the Rio Nambillo, you may also visit an Orchid Garden, or you might decide to just relax alongside the Rio Mindo in a hammock with a good book.

Night at El Monte Ecolodge (Standard room)
Included:  

 breakfast

,  

lunch, dinner and accommodation
Day 3
EXC Hike San Lorenzo Coordillera

We will go on a nature walk along the heights of the Cordillera San Lorenzo. Your guide will talk about the birds and animals about that you will see along the way and if the weather permits help you catch a glimpse of spectacular birds such as the Golden-Headed Quetzal, Choco Toucan, Crimson Rumped Toucanet… among others.


Private transportation from Mindo to Quito.
Included:  

breakfast, English speaking guide

, 

transportation

, lunch,  

excursion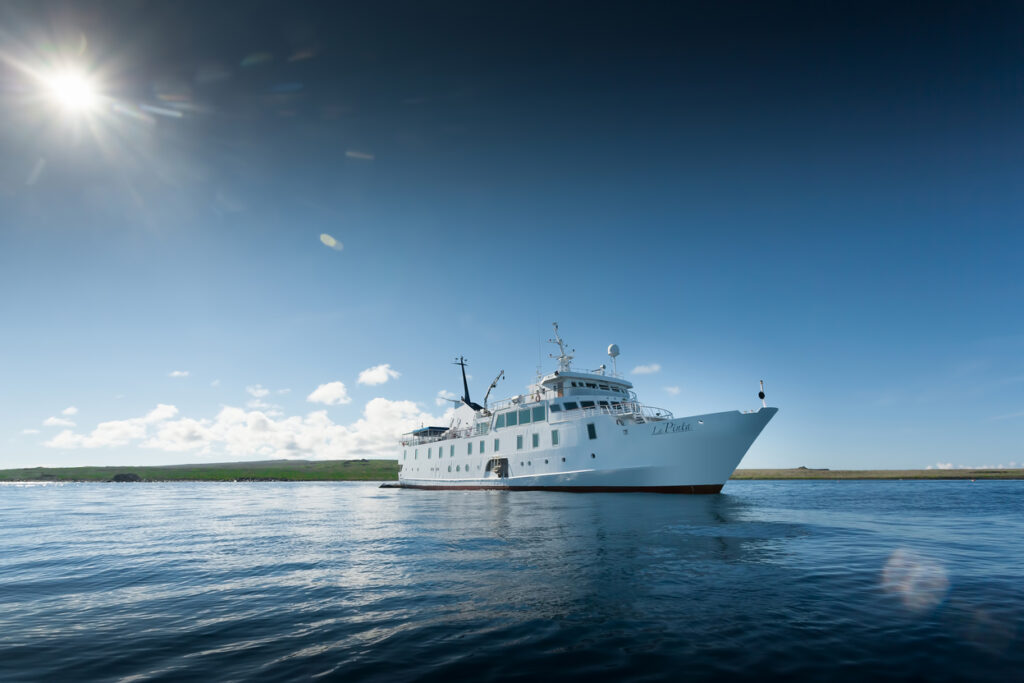 La Pinta is a luxury vessel, featuring some of the largest cabins in the Galapagos,…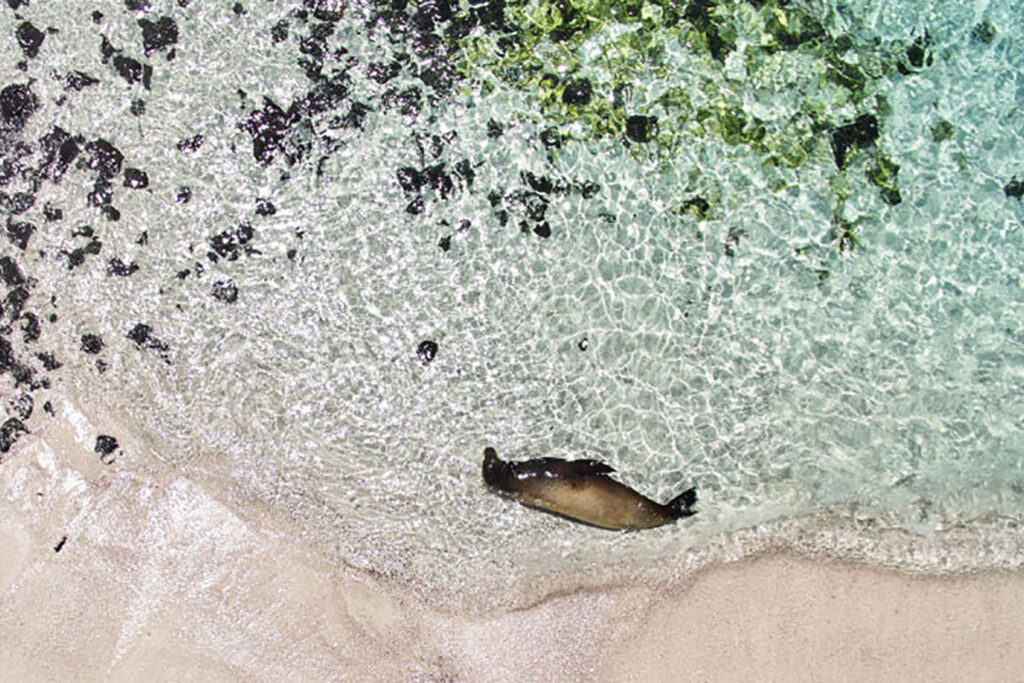 An operation as seamless as WildAid´s Passion for Galapagos has taken many years to perfect.…
Discover Buenos Aires city highlights. The elegance of Recoleta and the Colon Theater, the history…