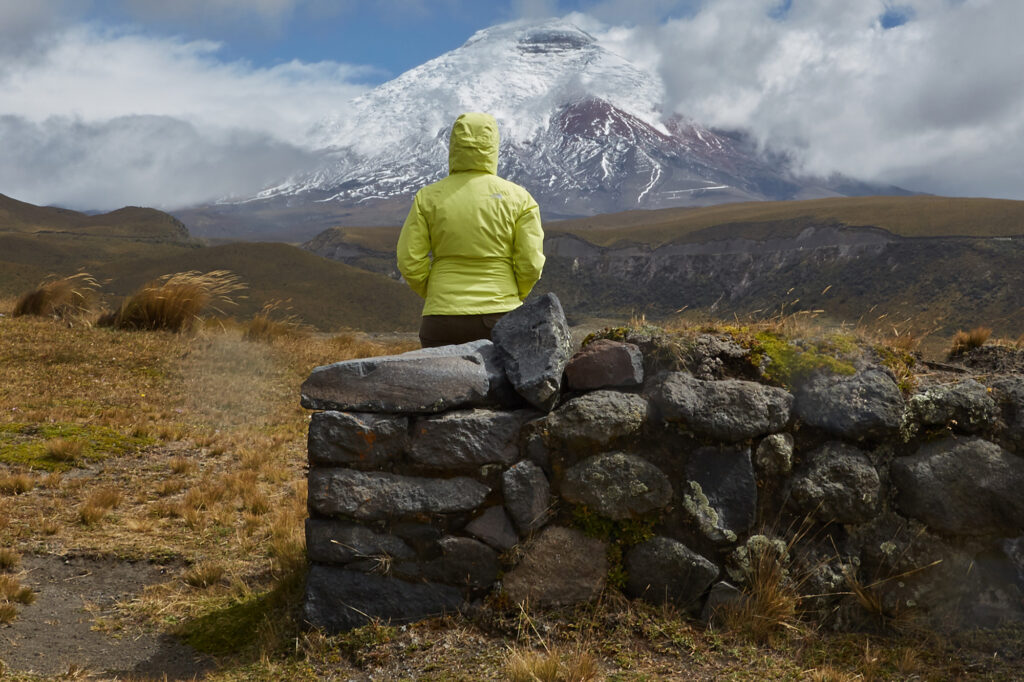 Description
Tour Highlights: 3 day, 2 Night land-based tour in the Andes Mountains, remarkable accommodations at Chilcabamba Lodge, transfers and ground transportation, hiking and National Park access.
Day 1: First peak, Pasochoa
Day 2: Cotopaxi, the Pedregal Trail
Day 3: Cotopaxi to Quito
Lodging: Chilcabamba Mountain Lodge
Tour Summary
On our Cotopaxi hiking tour in Cotopaxi National Park, you will discover a region of the Andes full of high mystical peaks & volcanoes, spectacular scenery, plants and animals, waterfalls, forests and great walking trails. If you love the outdoors, Cotopaxi National Park is the perfect destination for you.
What's Included
• English-speaking naturalist guide
• 3 Nights Lodging
• Transfers, transportation and support vehicle for luggage throughout the program
• Meals (detailed in itinerary)
• First Aid Kit
• Excursions (detailed in itinerary)
• And more!
You can choose one of our programmed tours or request a custom tour, designed specifically for you. Contact us to start planning your visit to Ecuador today.
Mashpi is more than a five-star lodge in the middle of a great forest: it…
The evolution of Luxury Eco Adventure in the Galapagos Islands You are about to start…
The M / C Anahi is a catamaran with high standards of comfort. With unsurpassed…