For more than 20 years we have traveled to all corners of Ecuador, while also traveling the world. We have dedicated our lives to promoting responsible tourism and bringing visitors from all over the planet to our beautiful country. Since 1994 we have developed unique lodges, created operations in unique natural areas and designed tailor-made trips for thousands of foreign travelers. Through our innovation and passion for showing Ecuador to the world, we have received international accolades and recognition. Our development of sustainable tourism experiences with local communities in the Amazon, Andes, Pacific Coast and our beloved Galapagos Islands have enriched travelers' lives as well as the lives of our local citizens. We strongly believe in the power that tourism has to generate income in a way that respects the environment, supports the local economy and enhances the cultural and natural wealth of our local communities.
Our greatest successes at Destination Ecuador have always been showing guests Ecuador as it is – sharing our unique cultures, visiting remote, undiscovered places, taking the time to enjoy sunrises in the wonderful Andean snow-capped mountains, savoring twilights in the Amazon and exploring the amazing underwater world of our enchanted islands in Galapagos – always in the company of the local communities that act as guardians of our heritage.
Jascivan Carvalho – Founder
The classic way to discover the islands
THE OTHER SIDE OF GALAPAGOS
the lush and green Andean forest awaits you
Want a customized itinerary? Our specialists will help you plan a tailor-made trip
"Thank you for making our Ecuador experience so amazing!"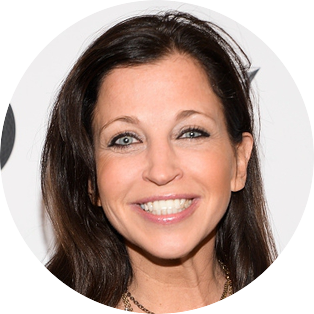 WENDY DIAMOND
FOUNDER OF WOMEN'S ENTREPRENEURSHIP
"Tropic is one of South America's most ambitious and most innovative tour operators, crafting personal itineraries that take travellers well beyond the standard or the predictable. "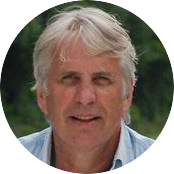 STANLEY STEWARD
AWARD WINNING TRAVEL WRITTER
"Tropic runs individualized tours throughout Ecuador, including the Amazon and the Galapagos. You can expect personalized service and extreme attention to detail."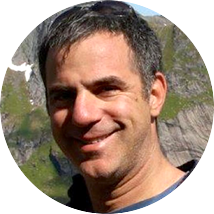 SETH FRUGAL
NEW YORK TIMES TRAVEL
"Tropic provided the kind of intimate experience of Ecuador we had hoped for. Tropic is a top notch provider of ecotourism."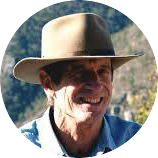 DAVID YETMAN
AWARD-WINNING MEDIA PRESENTER

RECEIVE MORE INFORMATION ABOUT OUR TOURS, EXCLUSIVE OFFERS,
TRAVEL TIPS & MORE